Cost-effective, personal attention to your legal situation.
WE ARE AN
EFFICIENT & EFFECTIVE LAW FIRM
THAT ALWAYS SERVES EACH CLIENT'S
BEST INTERESTS.
Meet Our Attorneys
You need tough, experienced representation for your legal matters.
William D. Gerdes and Jerry McNeary are ready to fight for you.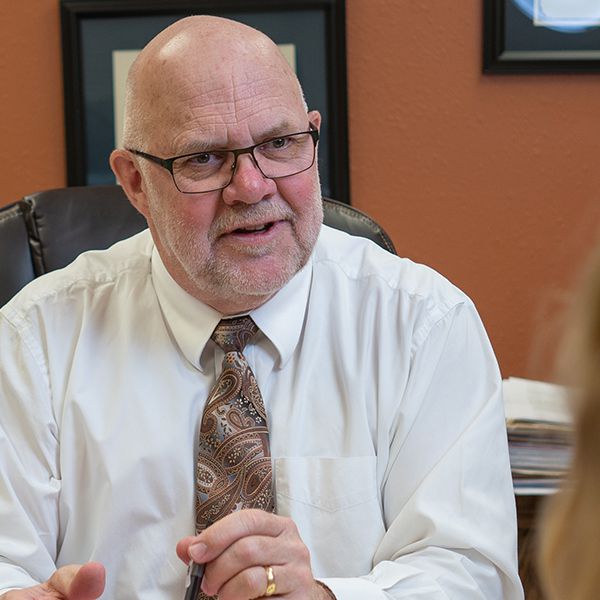 Gerdes has been serving the legal needs of the Aberdeen region for over thirty years. He has built a rock solid reputation for his aggressive courtroom presence.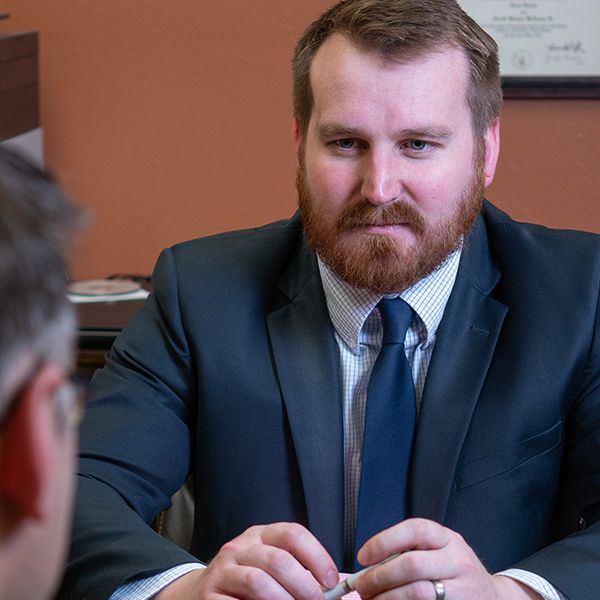 McNeary is an Aberdeen native who returned to the community to practice law. He has become one of the area's most trusted young attorneys, specializing in criminal defense and family law.