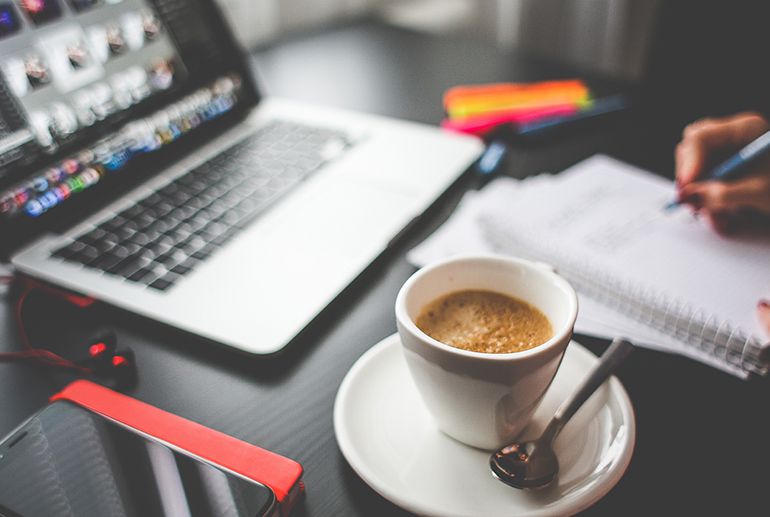 Description
Today's business environment can be complicated and confusing. It's crucial to have a knowledgeable attorney looking out for you. We are here to help you reach your goals and want to see your business succeed.
Business and commercial laws deal with the rights, regulations, and conduct of running a business. We are experienced in multiple commercial areas.
Business/Commercial Services Include
Real Estate sales & leases
Investments & securities law
Limited liability companies
Business succession planning
When you call, you'll speak to a lawyer for preliminary advice. If we think we can assist you, we will schedule an initial consultation free of charge.
We Can Help You
You need an experienced and skilled lawyer in your corner. The first step is to call - (605) 622-2100.