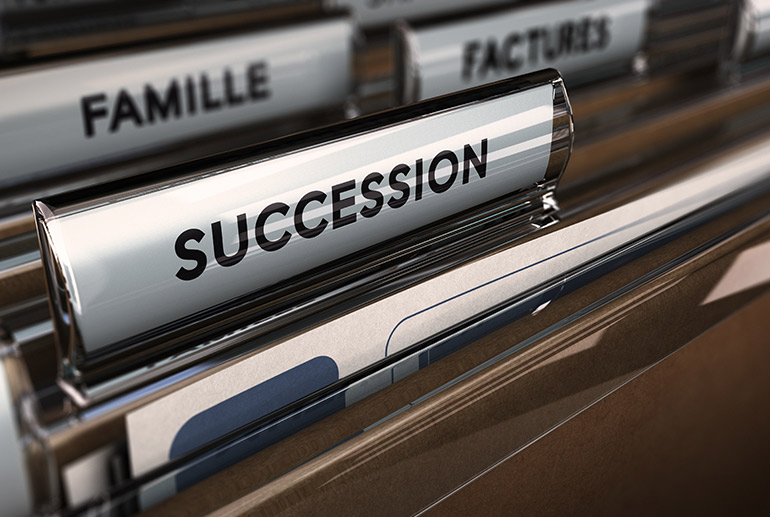 Description
Protecting yourself and your family is important. We offer services to help you do just that. Wills and trusts allow you to plan what will happen with your estate. Rely on our experienced attorneys to help you prepare for the future. The basic purpose of a will or trust is to ensure that your assets go to the right people after your death. We have the experience and skills to help you with your estate planning.
Trust Services Include
When you call, you'll speak to a lawyer for preliminary advice. If we think we can assist you, we will schedule an initial consultation free of charge.
We Can Help You
You need an experienced and skilled lawyer in your corner. The first step is to call - (605) 622-2100.