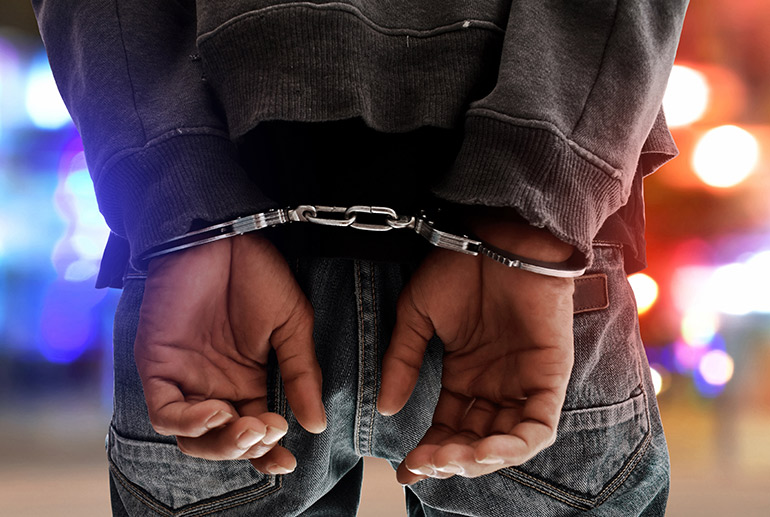 Description
The legal system is complex and if you're in trouble, it is working against you. It is essential to rely on experienced attorneys who can provide expert strategic advice as early as possible and, if it comes to it, fight for you in court.
When you've been accused of committing a crime, our skilled attorneys are here to help. We'll use our experience to work to defend and protect you against any criminal charges you face.
Criminal Law Services Include
When you call, you'll speak to a lawyer for preliminary advice. If we think we can assist you, we will schedule an initial consultation free of charge.
We Can Help You
You need an experienced and skilled lawyer in your corner. The first step is to call - (605) 622-2100.