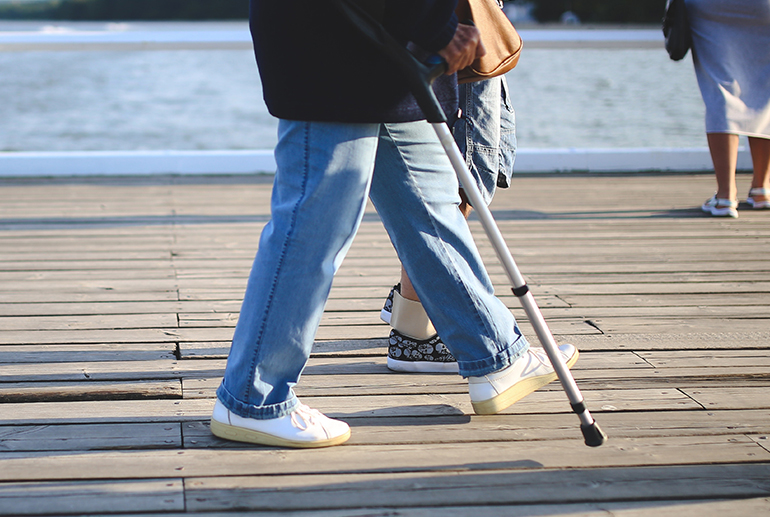 Description
If you have suffered an injury or have had charges brought against you, you need a skilled attorney to help. We offer services in personal injury law to assist you in getting through the legal process, no matter the injury or situation. Personal injuries result from an individual being harmed on the property of a business or another individual. They are often a caused by negligence of one of the parties. We are experienced in personal injury law.
Personal Injury Services Include
Cause for emotional distress
When you call, you'll speak to a lawyer for preliminary advice. If we think we can assist you, we will schedule an initial consultation free of charge.
We Can Help You
You need an experienced and skilled lawyer in your corner. The first step is to call - (605) 622-2100.