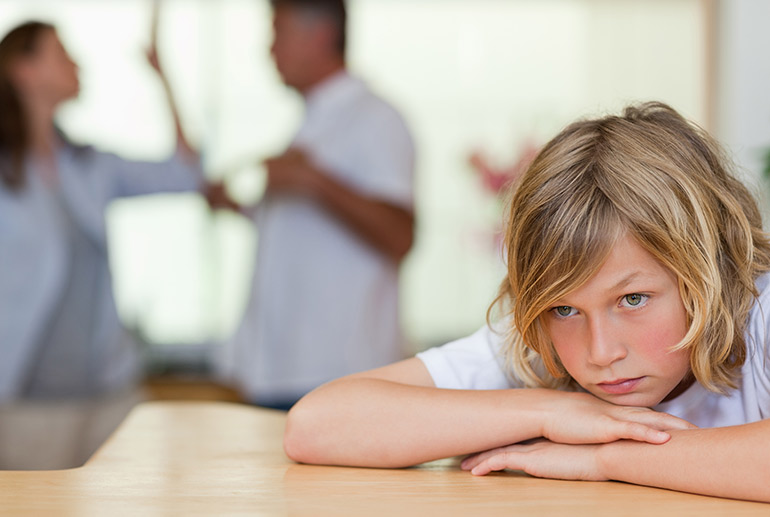 Description
We offer cost effective legal representation, being mindful of the emotional issues involved in family breakdown. Our knowledge and experience ensures we can help you resolve matters amicably and with civility.
Family law cases are some of the most emotionally draining legal areas. With the right attorneys we hope to help ease the process for you.
Family Law Services Include
When you call, you'll speak to a lawyer for preliminary advice. If we think we can assist you, we will schedule an initial consultation free of charge.
We Can Help You
You need an experienced and skilled lawyer in your corner. The first step is to call - (605) 622-2100.